Introduction to getting started with Datafeedr
Thanks for checking out the Getting Started section of our documentation.
The Getting Started guide is broken into 4 main sections. If you are new to Datafeedr and/or affiliate marketing, we recommend following these steps in order. If you are already a Datafeedr customer, have your own website and/or already in the affiliate marketing industry, you can pick and choose the articles that you need.
We have a Written version as well as a Video version of the Getting Started guides.
Written Set-up Guide
We have written documentation for all the steps needed to start building your new affiliate ecommerce site using Datafeedr.
Video Set-up Guide
Prefer to watch? We have a complete video playlist showing how to build your new affiliate ecommerce site using Datafeedr.
Introduction to Datafeedr
A quick intro to Datafeedr and the videos in this playlist.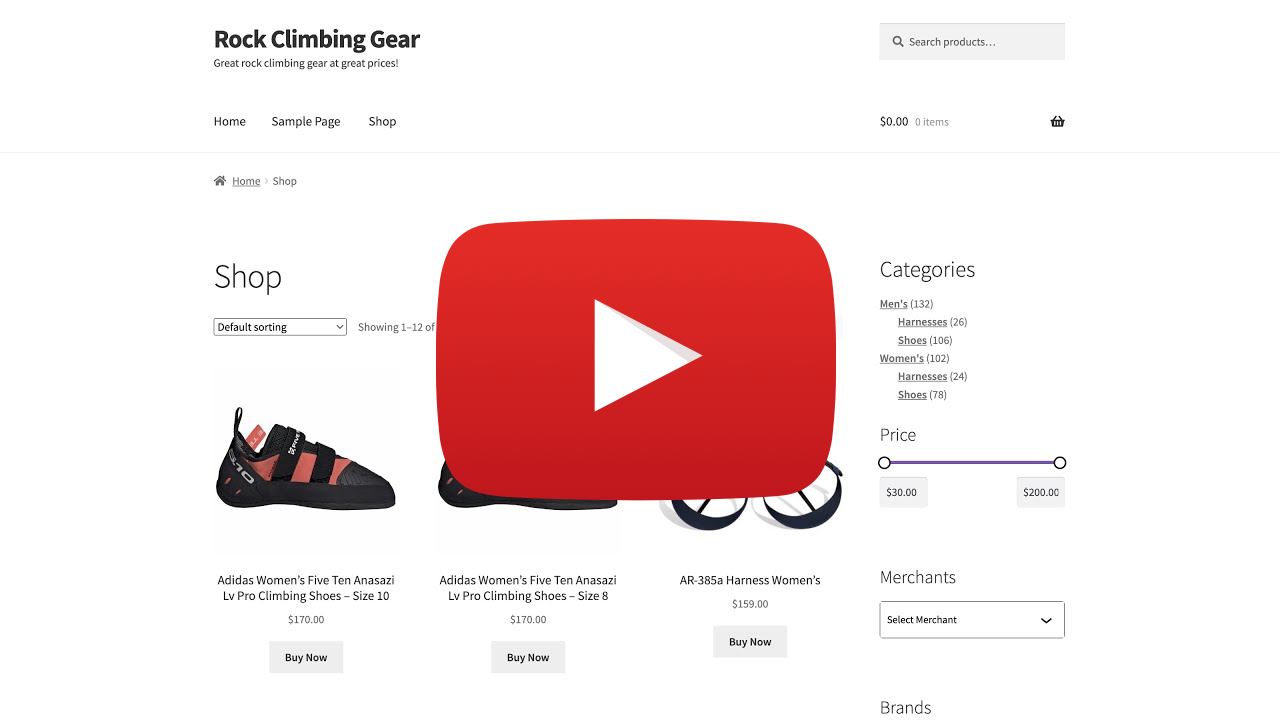 WordPress Installation and Configuration
How to install and configure a new WordPress installation.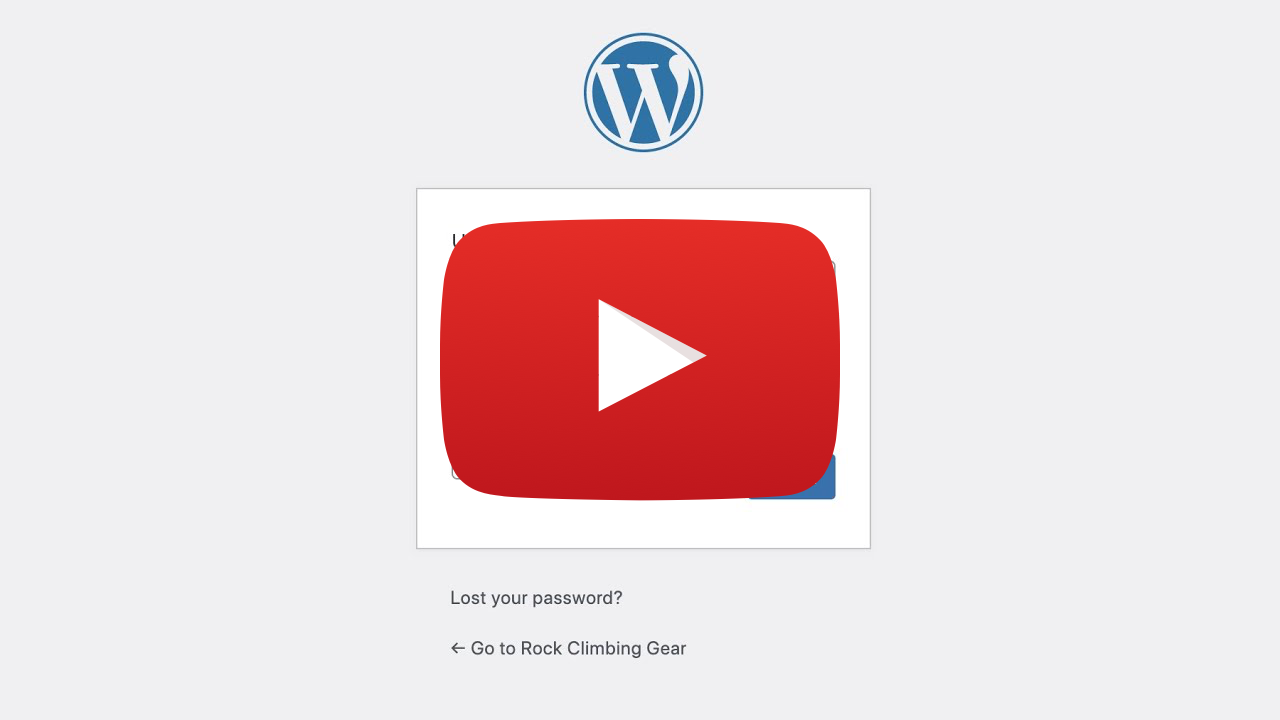 Find Networks and Merchants
Learn how to find and apply to the affiliate networks and merchants selling the products you want to promote on your website.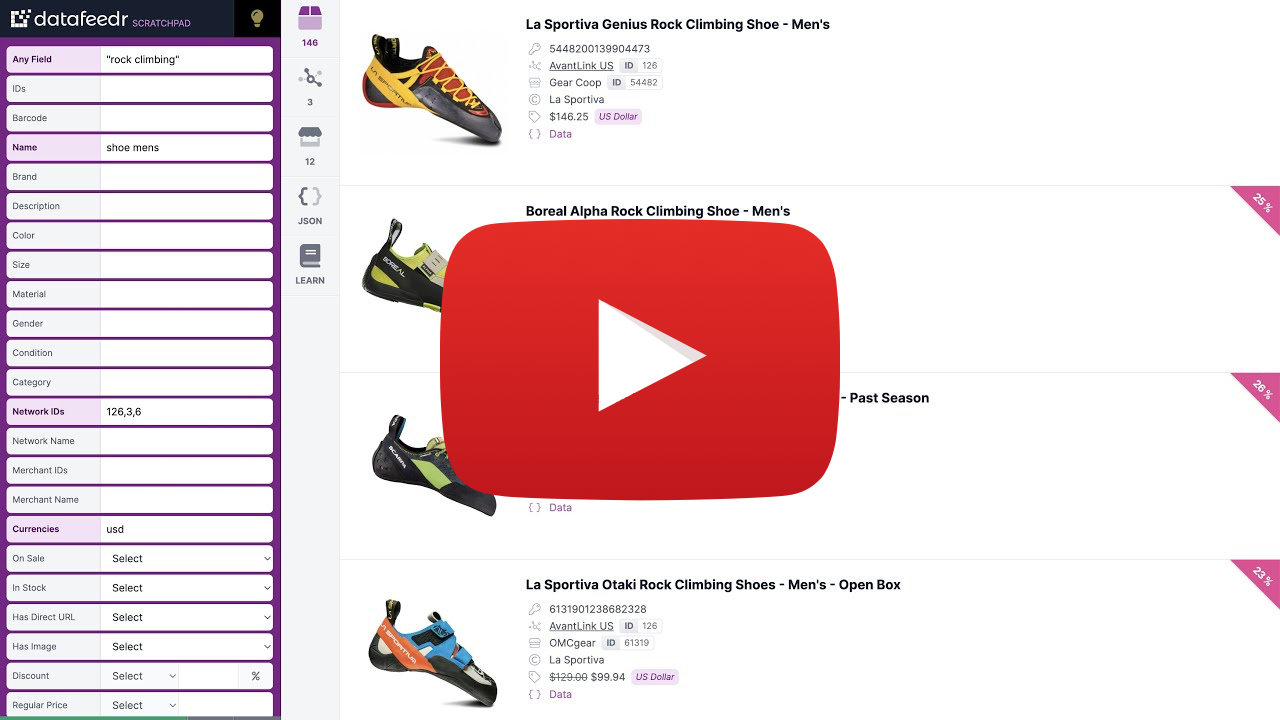 Import Affiliate Products into WooCommerce
Learn how to import affiliate products into your WooCommerce store.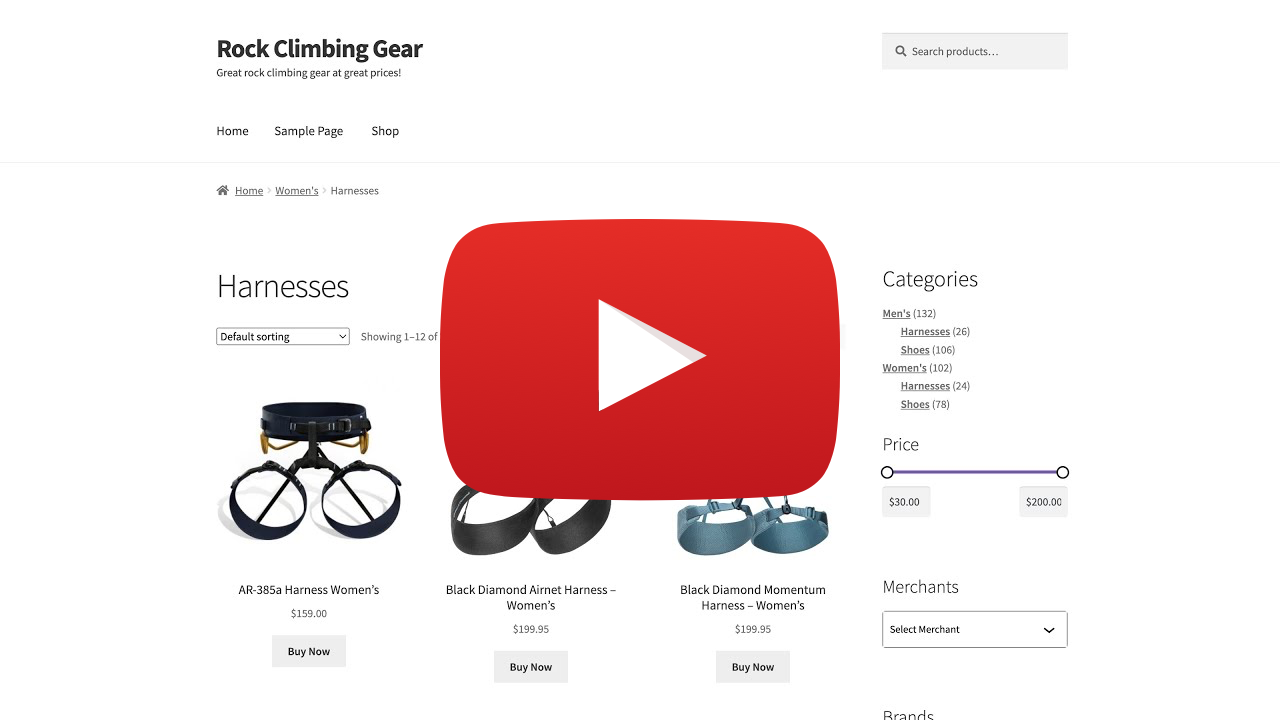 Embed a Comparison Set in a Blog Post
Learn how to embed a price Comparison Set widget in a blog post.